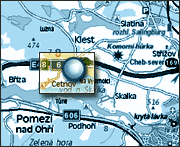 Map

If you don't know how to get to us, just click for the details.
Family Hotel Grange Cetnov
Welcome to Family Hotel Grange Cetnov site. Cetnov is a romantic provincial village situated in the west of Czech Republic with beautiful and dense woods of Protected Landscape Area 'Slavkovsky Forest' on the north side and quiet water of lake 'Skalka' on the south.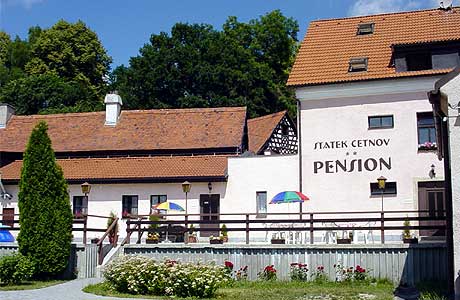 In this by God forgotten and by tourist much favored area we offer you a peaceful rest in any of our rooms, apartments or bungalows.

Our apartments are tastefully and fairly equipped with kitchen units, personal bathrooms. The floor is so clean that you can start a breakfast on it. We offer a different types of accommodation according to a number of beds and level of facilities. Just take a look and choose…





We are looking forward to your visit!